I have been more aware then usual of the little things that make me happy. Things that when life is great and grand I may not notice so much. But when life starts to get bumpy thoughts of these things help to get me out of bed in the morning.
My lovely new bowl that a good friend gave me for my birthday. I smile every time I reach for it. The bowl is by Stephanie Kao.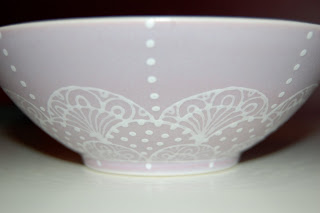 What is it about cute shoes that makes us so happy? These ones are a favourite new addition to my shoe wardrobe. I just got them at a sample sale at Fluvog. I look forward to wearing them on a sunny spring day soon.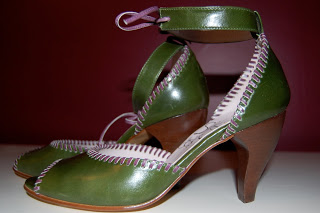 Short wedding dresses with pockets. There is just something sweet and romantic about the idea of wearing a short wedding dress. Wedding dress by Jenny Yoo.