I have spent the last 5 days reading your love stories......how divine.
It is filling me up, inspiring me, and and touching me in ways that I couldn't have ever imagined. From reading all of these beautiful love stories I have learned that there are so many of us who choose to give love even though we have endured heartbreaking sadness. There is still time to tell me your love story, contest closing date is May 7th.
"Once upon a time there was a boy who loved a girl, and her laughter was a question he wanted to spend his whole life answering". Nicole Krauss - The History of Love.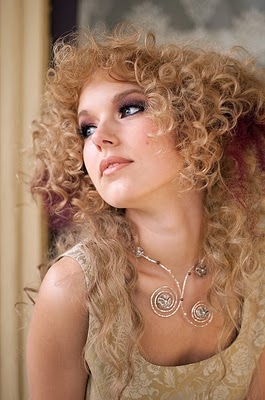 For details on the Love Story Necklace Contest please read the post below.