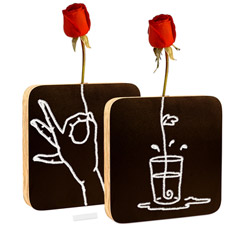 I am in love with this. It is masking tape made from washi, which is handmade Japanese paper. How much prettier would wrapped gifts look with these beautiful colours? Also available at MoMa
.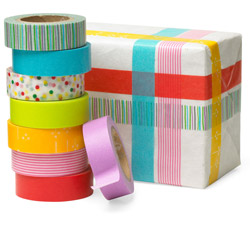 This is the Boskke Sky Planter. It is a planter that you can hang from your ceiling. I think this is perfect for a small cozy place. I also think that this just might be the answer in getting my cat to stop eating my plants, although knowing my trouble maker cat, she would likely just figure out a way to hang from my ceiling.... These are available at Walrus in Vancouver.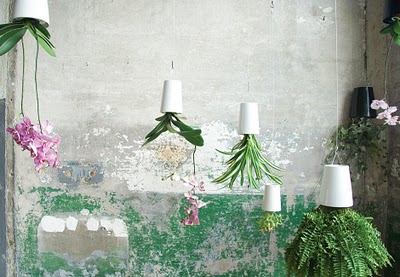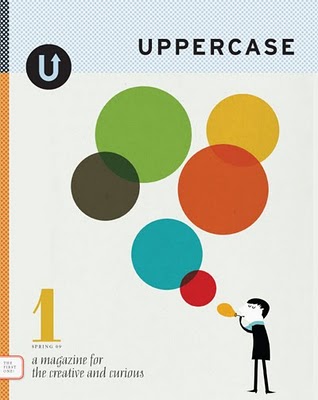 I would love to hear about your beautiful gift ideas so please feel free to share!
xo
patsy.