Last Spring I launched a little competition. I asked brides-to-be to tell me their love story. The winner would receive a custom made Love Story Necklace, inspired by their personal love story, made just for them to wear on their wedding day.
I ended up picking two winning love stories. Gracie - who fell in love with Steve two years after she experienced an incredible heartbreak when her fiance called off their wedding just 3 weeks before the day.
How do you bounce back from that and risk your heart again?......I'm not sure. I have such great admiration for Gracie's ability to trust and open her heart completely again. Love although amazing, is such a risk.
This past year I have been healing a broken heart myself.......our ending was mutual....but only because of something that couldn't be solved while staying together........ so we fell apart. I know I'm through the worst of it, but it is still hard to not look back. I have moments where I just feel stuck. A friend of mine told me that it is okay to feel stuck and that one day when I'm ready I will just take a step because it feels right, and something inside of me will change. I know I've taken lots of little steps, and even some incredible crane like swoops.
I think there is a secret beauty that sits in heartbreak and only those of us who have sat deeply in the pain get to know that beauty.
I can only imagine how tough it would have been for Gracie to take that blind step, to let herself move out of the heartbreak and trust enough to fall completely in love. She's incredible and I was so honored to make her Love Story Necklace. She looked beautiful in it.......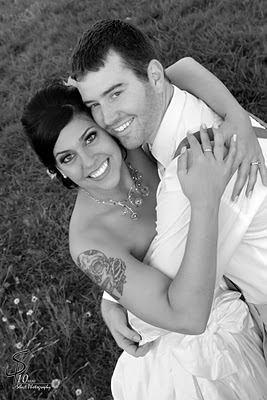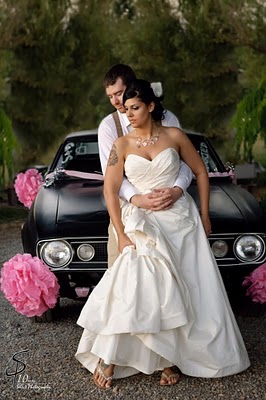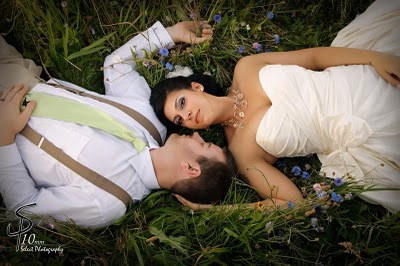 Then there was Amanda - who fell in love with Matt and he was right by her side when she faced the fear of finding a lump in her breast.
Life is incredible - the highs are heady and delicious....the lows are crushing and cold.
I've had some complicated health issues myself for the past few months.....our careers, our travels, our fun, our connections are all very important to a balanced life....but having someone there who will stick by your side when you're scared and at your lowest is magic.
I was moved by Amanda and Matt's strength as a couple and I was thrilled to have The Love Story Necklace be a part of their amazing day. Amanda looked perfect in it........