"Telling the truth is like spreading the underside of your wings, you see that part only when you fly" - Sabrina Ward Harrison.
I brought the above words with me on my artist residency I also brought images of birds in flight, wings, butterflies, flowers, flying sculptures........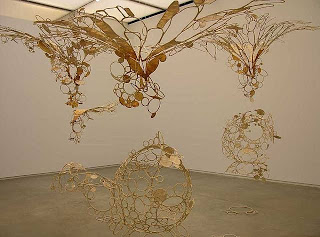 Sculptures by Ranjani Shettar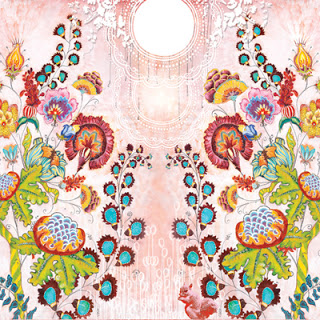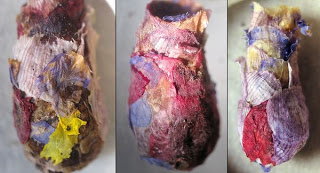 My life for the past couple of years has been moving. At times I've been pushing it..... and dragging it forward. At other times its been tunneling right over me and I haven't been sure if I can catch up with it.
Through-out all of this movement I've had my feet firmly planted on an earth that was familiar, my home, my life, my apartment, my street. Until now. I needed to firmly step off of solid ground - on my terms this time......and fly.
For these reasons my work while in Holland has been influenced by the ideas of flight, moving, propelling forward, leaping, taking risks, changing, evolving, wings, wheels, growth, petals, freedom, letting go, growth, renewal.......
"Telling The Truth", Brooch - copper, wire, felt, thread